RISE Men's Challenge (LAST CHANCE!)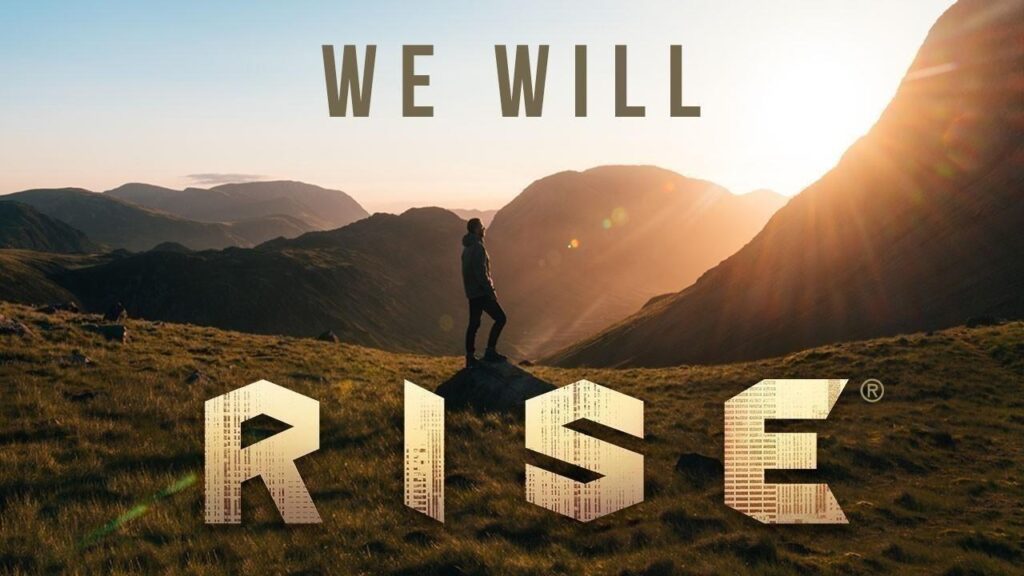 We are proud to announce that the life-changing men's program, RISE, begins this October! RISE is a 30-day challenge for men hosted by Chris Stefanick and Bill Donaghy and has transformed thousands of lives with a practical plan to help you live out your faith.
Join Chris Stefanick on October 1 for a special 30-day men's challenge to help you discover the man you were meant to be as a husband, father, brother, and friend – but most importantly, as a son of God.
We will be doing short, powerful daily reflections and practical challenges together during the month of October that are tailored to you (married, divorced, single, etc. – this is for YOU).
Don't wait! Join the 30-day RISE challenge TODAY and get ready for a life-changing journey.
To learn more about RISE and to enroll in the RISE challenge, please use the link below: